How to combat dull, lackluster skin
By Audrey Ashe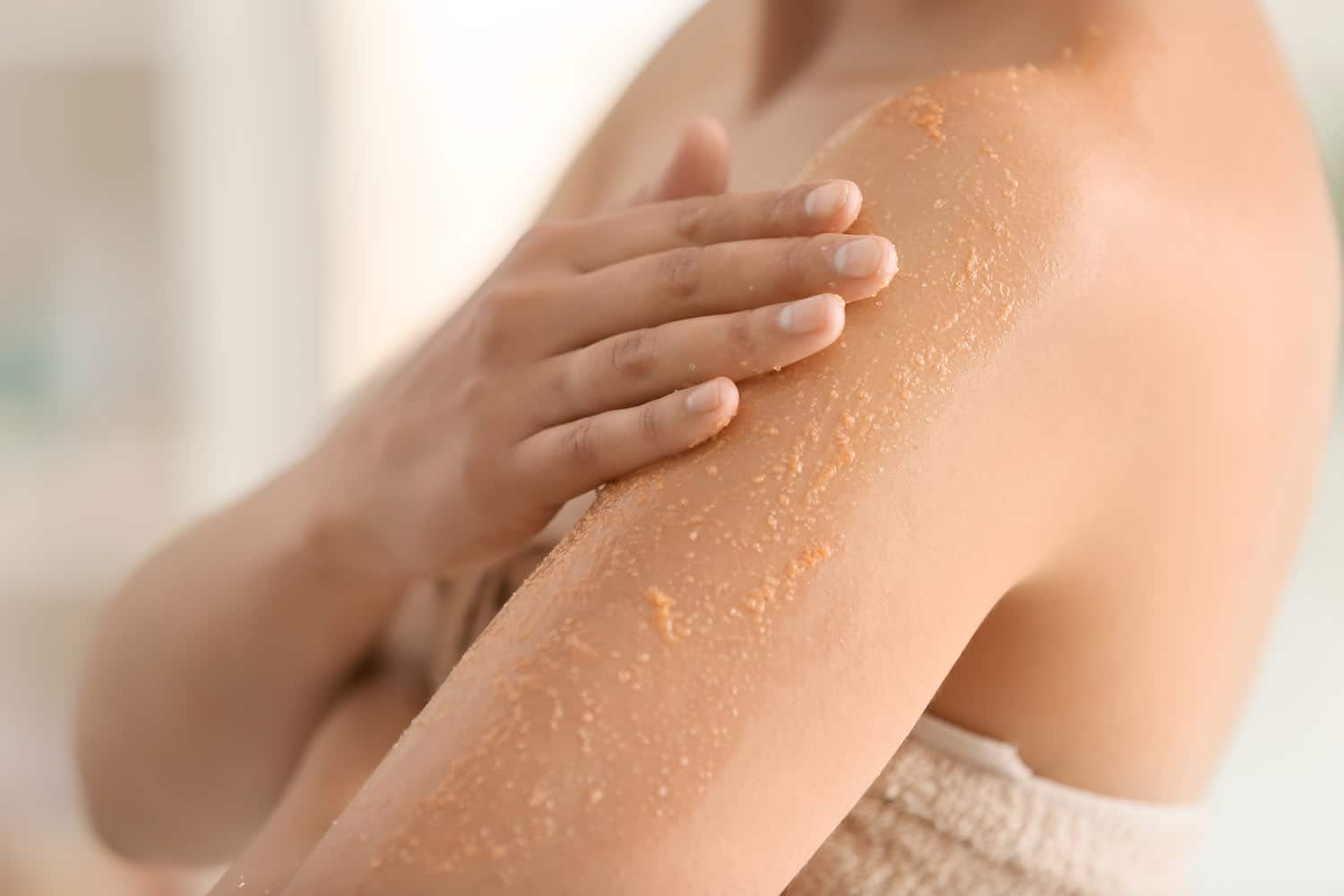 Radiant, velvety soft skin is absolutely mesmerizing—a beauty must for all people of ages. Eating right, staying hydrated, and getting plenty of ZZZs are essential for glowing skin, but there's one culprit that can hold you back from the gorgeous skin you covet—dead skin cells.
In Texas, scorching hot summers cause sweat and oil to build up in dead skin cells, exacerbating the problem. The cold, dry winters contribute to a build-up of flaky skin and dry patches. A solution for fresh-looking, polished skin is to exfoliate using a consistent regimen with adjustments for seasonal changes. We've rounded up a few strategies to help you get started.
Skincare Products
With so many facial exfoliating products on the market it can take time to find the one that works best for you. Before you start buying products to try out, it's worth talking with your dermatologist or scheduling a consult at a medical spa. This will eliminate trial and error and should save you time and money in the long run.
Minimally, use a gentle skin cleanser with exfoliating ingredients such as glycolic acid, lactic acid, alpha hydroxy acid (AHA), and beta hydroxy acid (BHA). In addition to daily cleansing, follow a special exfoliating routine to help keep dead cell build-up at bay. Boost your glow with an exfoliating serum with moisturizing properties at night or use a mild scrub once or twice a week. Take great care not to over scrub, which can cause micro tears in your skin that accelerate the aging process.
Peels and Microdermabrasion
There's a reason why peels of varying strength and microdermabrasion are popular services offered by dermatologists and medical spas—they work! Not only do they renew your skin and improve its tone, they address fine lines, hyperpigmentation, and sun damage, among other things. A light peel along with microdermabrasion is a common combination designed to deliver noticeable results right your first treatment.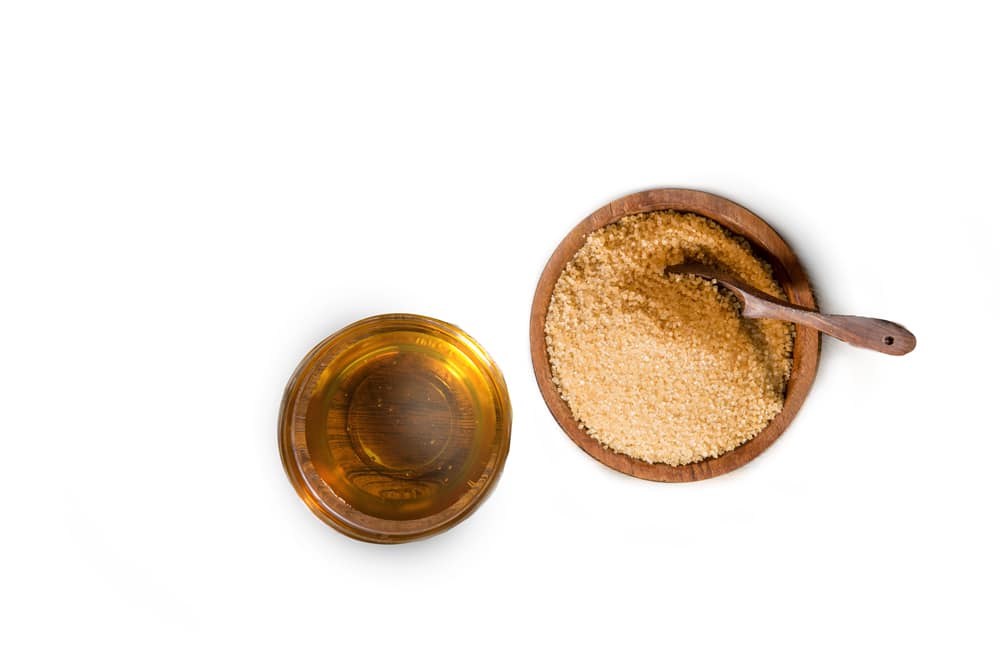 Sweet Results Exfoliating Sugar Scrub
Sugar has humectant (moisturizing) properties, is considered a natural source of glycolic acid, and because of its small particles (especially brown sugar which is softer), it makes an excellent facial and décolletage scrub. Use this recipe to polish your lips, too!
ingredients
1 Tbsp. mānuka honey (purported to have anti-inflammatory, antibacterial, and antioxidant properties)
1 Tbsp. brown sugar
A drop or two of essential oil (my favorite for this scrub is sweet almond)
Directions
Place all ingredients in a small bowl and mix together well. Store in a jar with an air-tight lid at room temperature.
Apply one-half teaspoon of the scrub to clean, wet skin and massage very gently in a circular motion. Avoid the eye area. Rinse face well and pat dry.