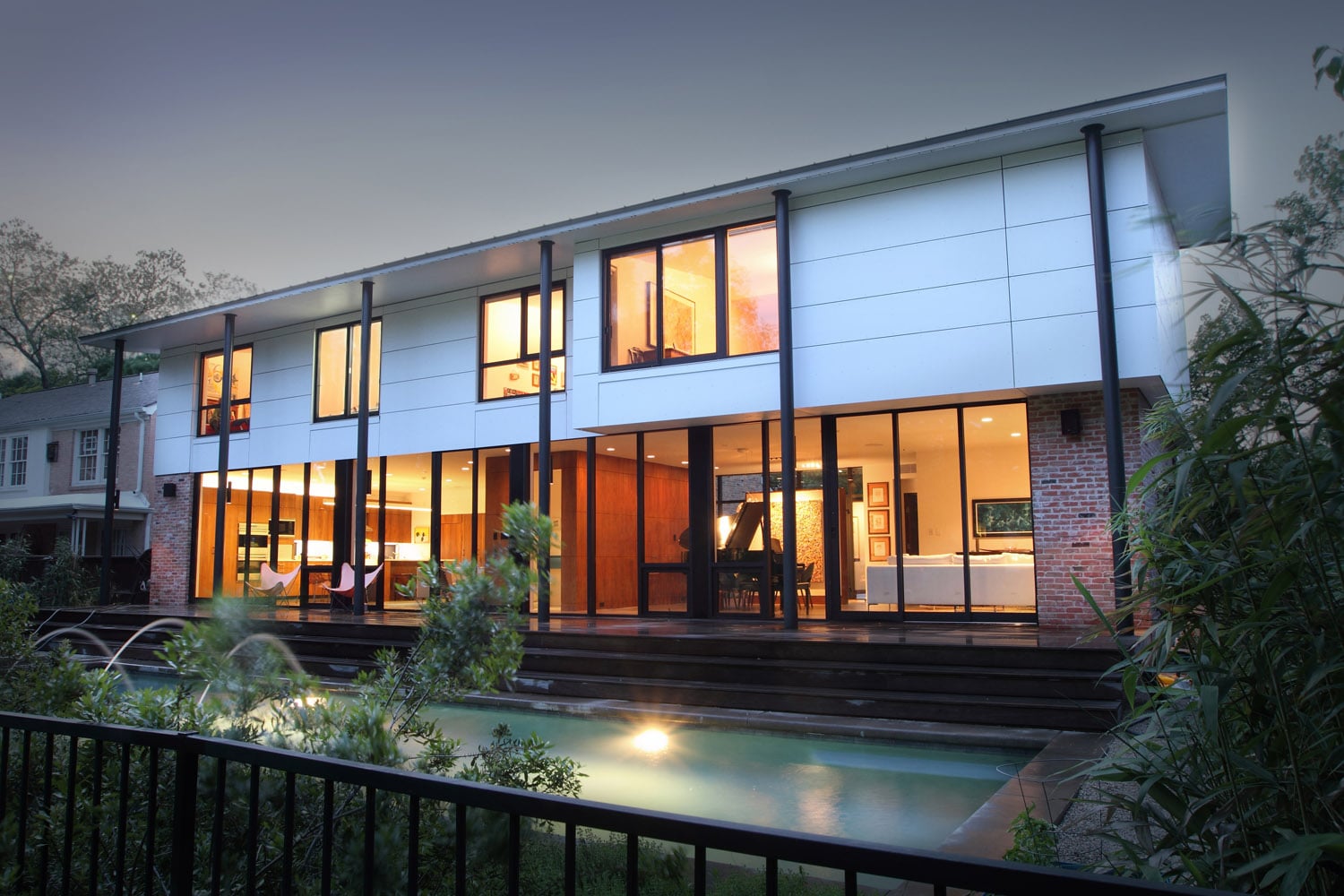 Classic Meets Modern
The careful design illustrates how contemporary architecture can still flourish in a National Historic Landmark neighborhood.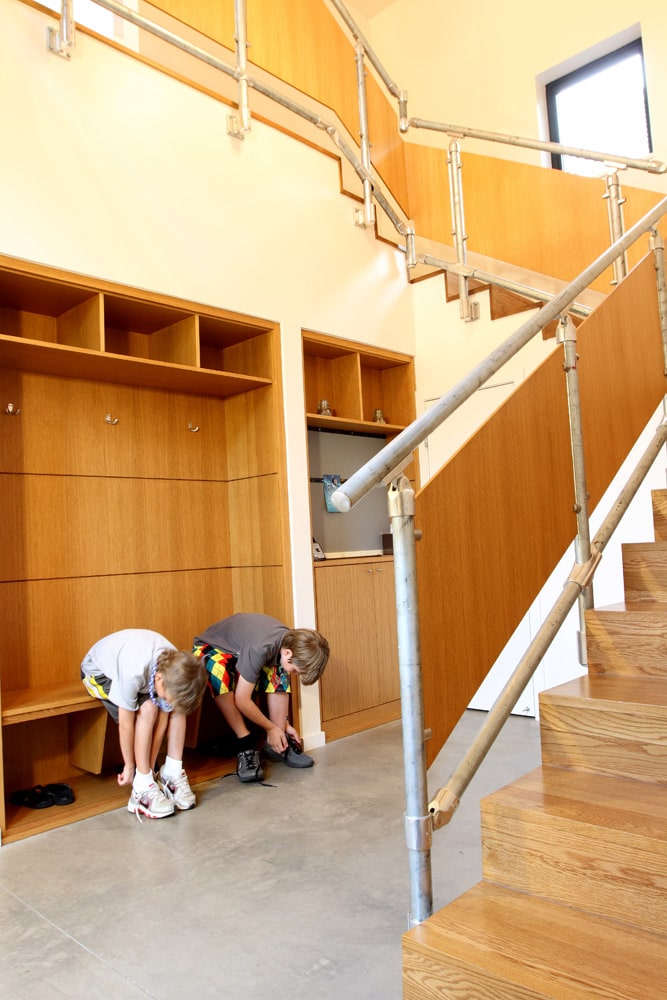 Lived In
The home needed to be friendly for a busy family with active children, so the materials used are both simple and durable.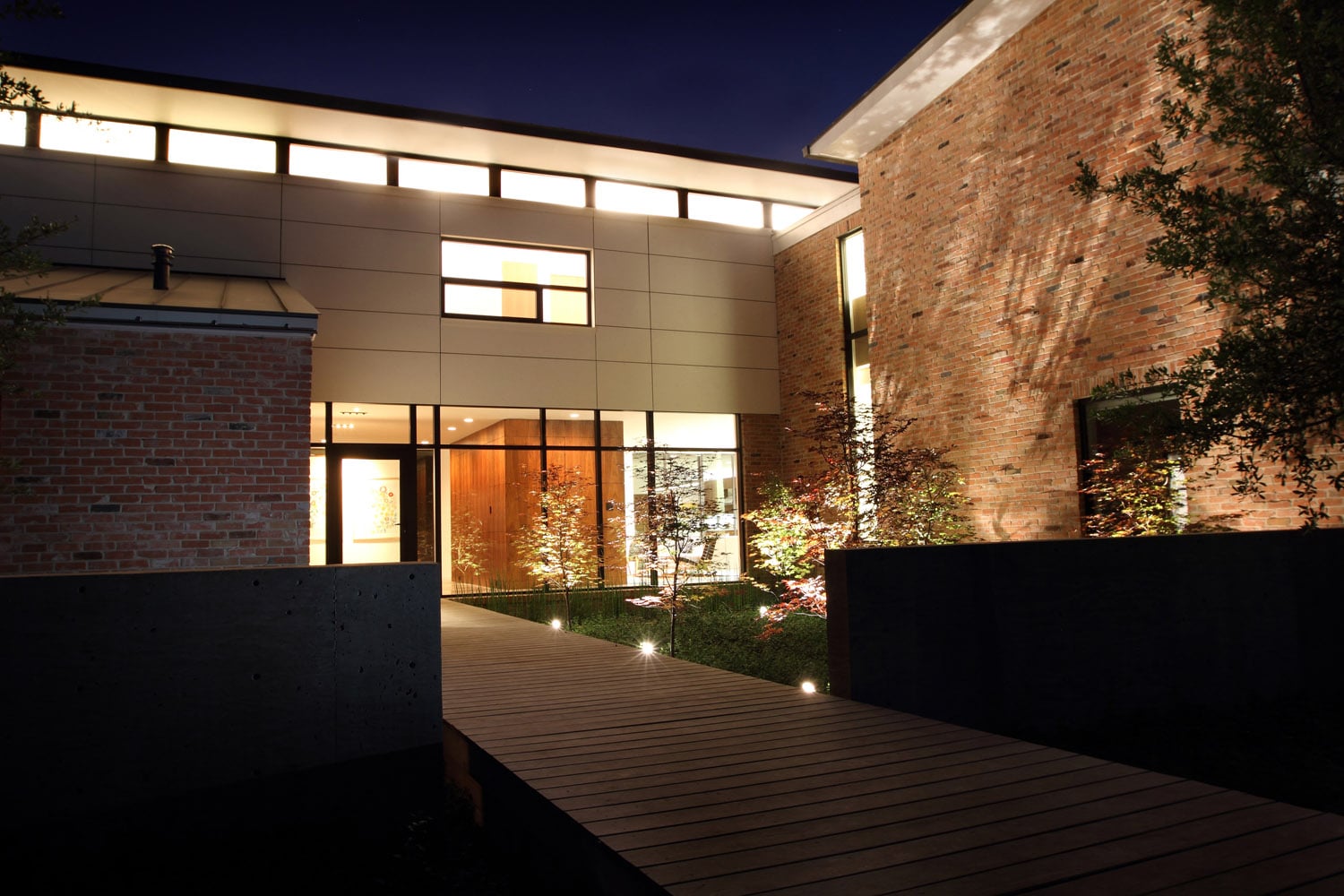 Nice at Night
Situated on a constrictive lot in the Greenway Parks neighborhood of Dallas, this Waneta Street project had to stick within the area's strict conservation district guidelines.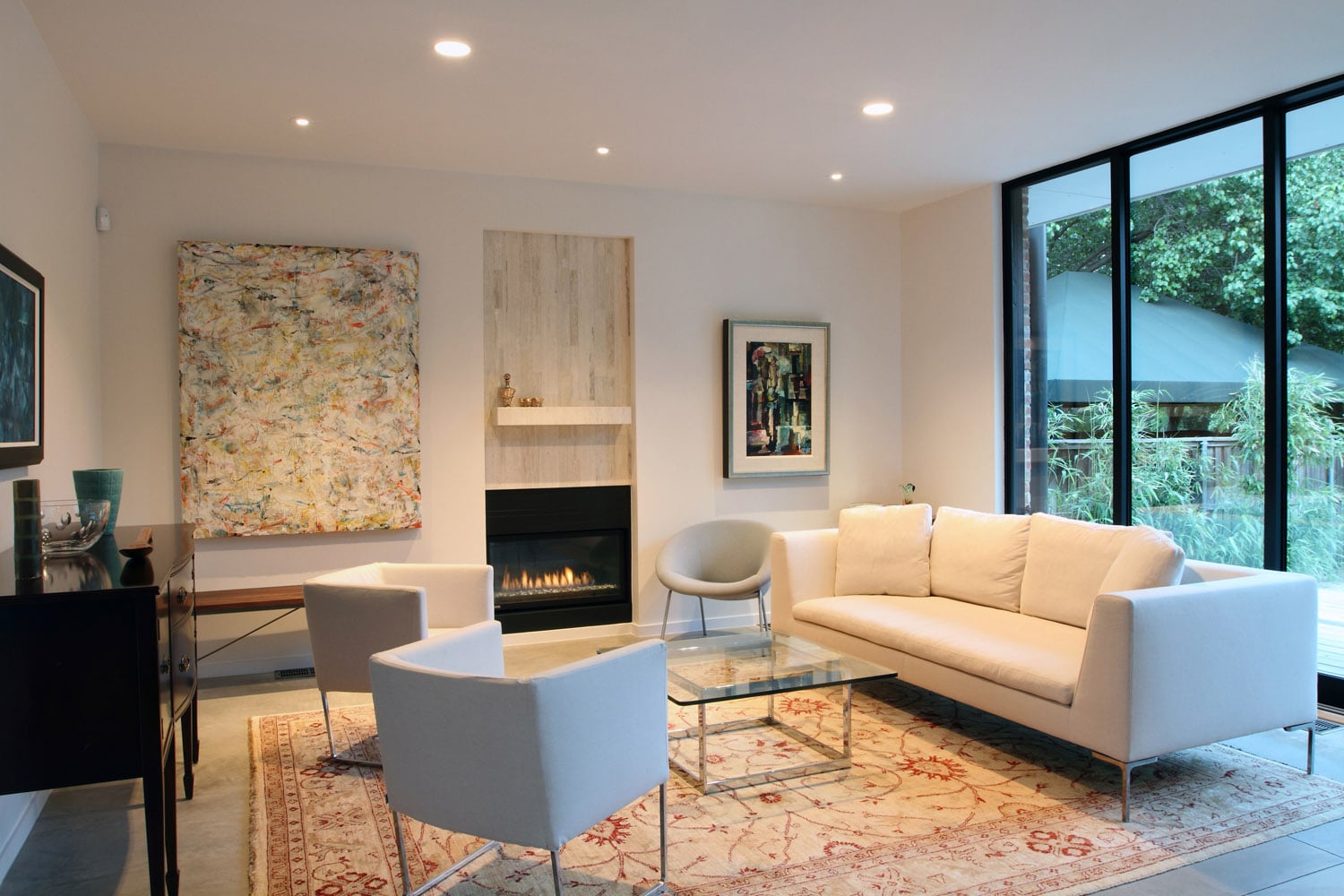 Style Synthesis
With a modest budget, the owners desired a contemporary house that kept and repurposed elements of the previous residence, weaving it into its surroundings.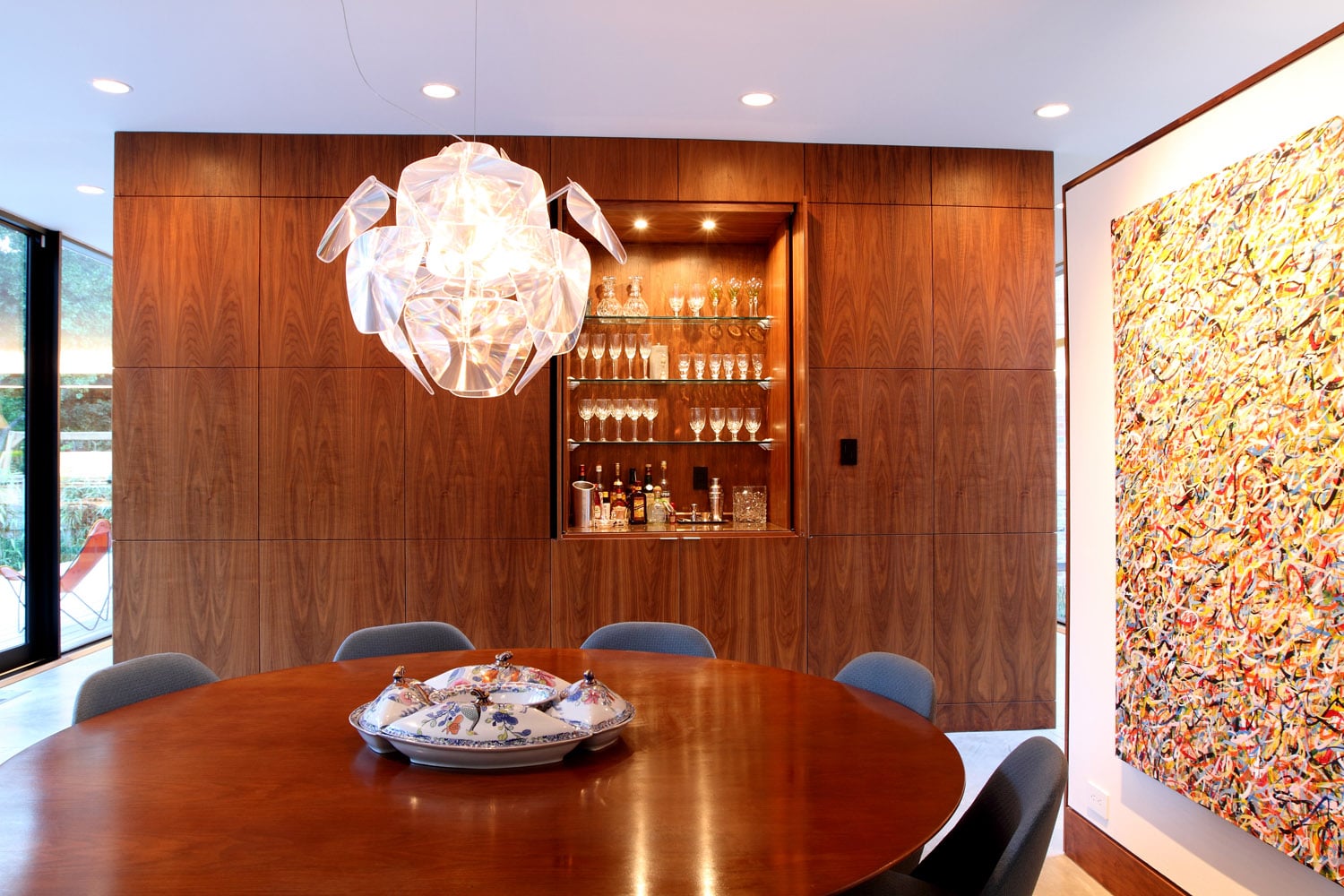 Retro Future
Modern designs, construction, and materials met sustainable elements and classic style to marry contemporary architecture with the historic neighborhood.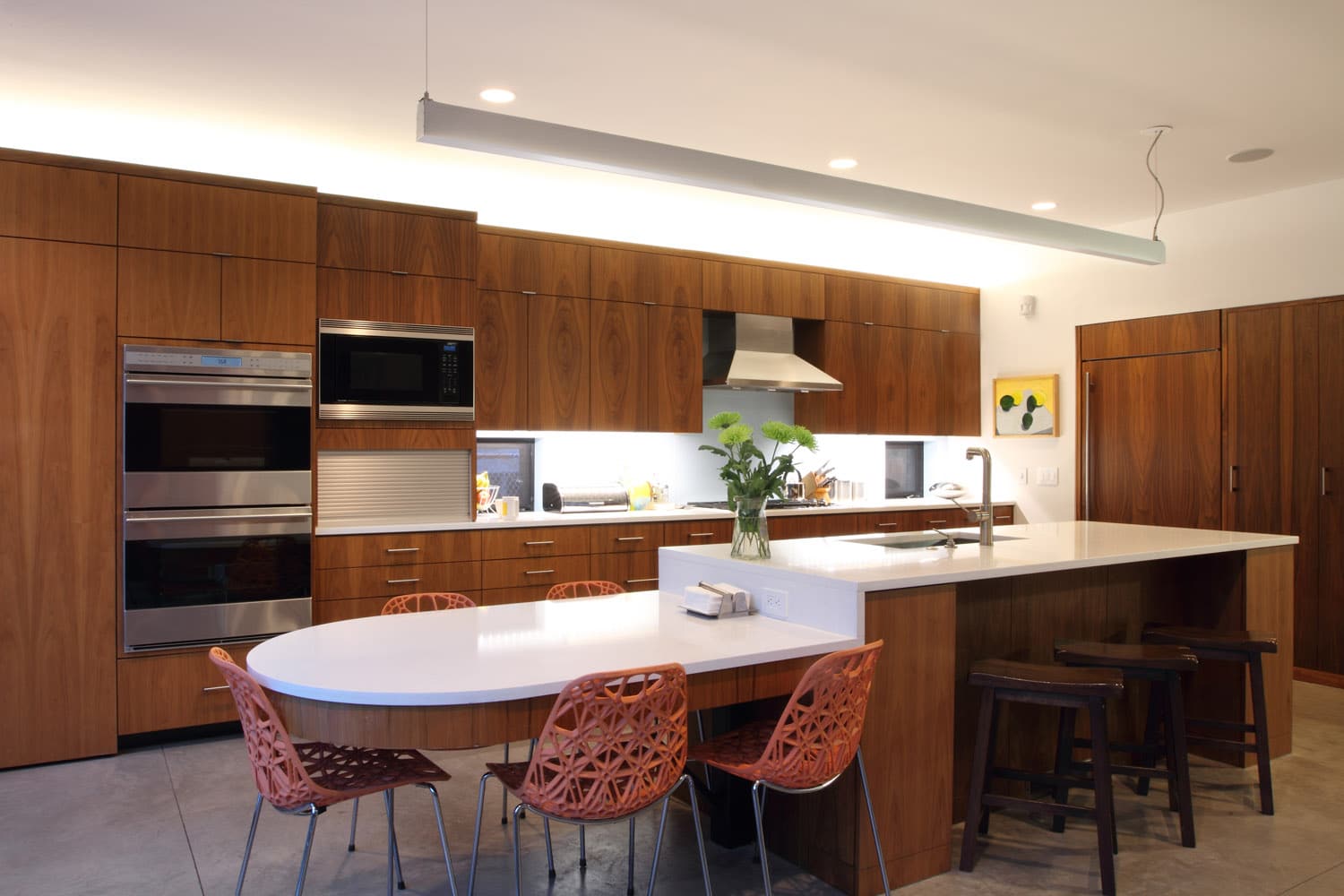 Cozy Kitchen
Walls of wooden built-ins make the home feel crafted and custom while natural materials add a warm touch.
---

About the architects
David Benners Architecture is a Dallas based firm dedicated to outstanding design at a variety of scales.  The firm looks to collaborate with clients to achieve quality, contemporary work. 
DavidBennersArchitecture.com