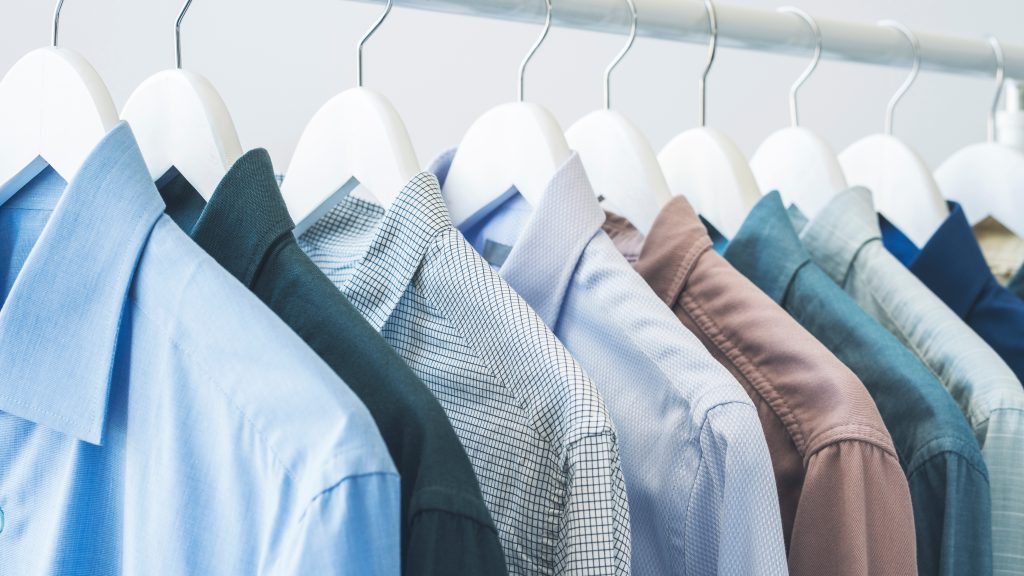 Everyone deserves a second chance, and that's what One Man's Treasure does. It gives men recently exiting the Texas state prison system a second chance in life. One Man's Treasure fills a gap to provide every client with essential needs such as clothing and access to vital community resources to acquire employment to take care of himself and his family and give back to his DFW community.
"There are too many roadblocks to a successful reentry," said Jennifer Clubb, Executive Director. "If we can't assist in the transition for these men, there's a good chance they will return to criminal life because it's the only way they can survive. We recognize the transformative, confidence-building power of well-fitting clothing. Our Fresh Start Wardrobe greatly reduces the barriers faced by these men reentering their communities and gives them the dignity and confidence to find employment, thus reducing recidivism and ultimately helping build safer communities."
One Man's Treasure will host the DFW community and their supporters in person at their upcoming Make a Difference Gala fundraiser on March 25 at the historic Hall of State at Fair Park in Dallas. Attendees will enjoy a delicious plated dinner in the beautifully adorned venue. A silent and live auction, raffle drawing, and games will be running throughout the evening.
Despite the challenges of the pandemic, they served a record 2,053 men in 2021 and look forward to reaching over 2,500 in the coming year with the help of our donors.
To learn more about One Man's Treasure and purchase tickets, visit OneMansTr.org.
Courtesy: One Man's Treasure