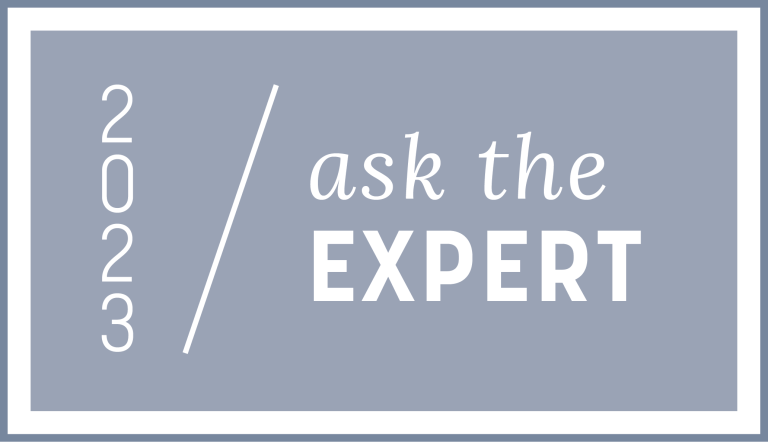 Q&A
What's The Best Flooring For Me?
It comes down to your personal preference and the area you're working in. Things to consider include the look you want, how you plan to use the space, installation, and maintenance. Hardwood looks great and is very popular but can be scratched or damaged by water. Tile is indestructible, looks great, but can be pricey. Vinyl plank is newer to the market but is perfect for busy families whose floors need to stand up to kids and pets. It's waterproof, dogs can't scratch it, and it comes with a warranty from 25 years to life. The most common vinyl plank designs are wood grain, but there are stone or tile looks, too. Carpeting is still popular for bedrooms.
How Much Is It Going To Cost?
Flooring is priced per foot and includes installation. You also must consider whether we're laying over the existing floor—which is cheaper—or whether we must demo the floor down to the slab, which adds to your cost. Tile is your most expensive choice at $8 to $12 per foot installed. Hardwood can run you about the same at $8 to $11 per foot installed. Vinyl plank is the least expensive at $7 to $10 per foot installed. The higher-end vinyl plank comes with a lifetime warranty, great textured looks, easy maintenance, and feels just like real wood.
How Long Will It Take To Install New Flooring?
It depends on whether we're laying over existing flooring, which requires minimal prep and can often happen within a day, depending on the size of your project. For hardwood or tile, we must demo to the slab and be careful to get everything up, so the glue and setting material will stick for proper installation. Again, it depends on the size of the project, but for most jobs, even with a demo, we can be in and out in less than five days. We also refinish existing hardwood floors.
What Kind Of Warranty Should I Expect To Get?
Most contractors will honor the manufacturer's warranty on materials and offer a one-year warranty on labor. We offer a two-year warranty on everything.
What's Hot Right Now?
Vinyl plank has always been the most popular choice and still is. Tile is next, then hardwood. People are going with lighter colors in their hardwood or wood-look flooring. We used to sell primarily dark hardwood, but it's starting to be lighter and more natural-looking.
What If I Need More Than Flooring To Complete My Project?
We also offer home renovation, including a lot of kitchen and bathroom remodels. We provide complete renovation from demo to completion, usually in under two weeks. We also offer a selection of countertops, quartz and granite, backsplashes, and frameless glass for showers from top brands and have an experienced staff to help you make selections you'll love for years to come.
About The Expert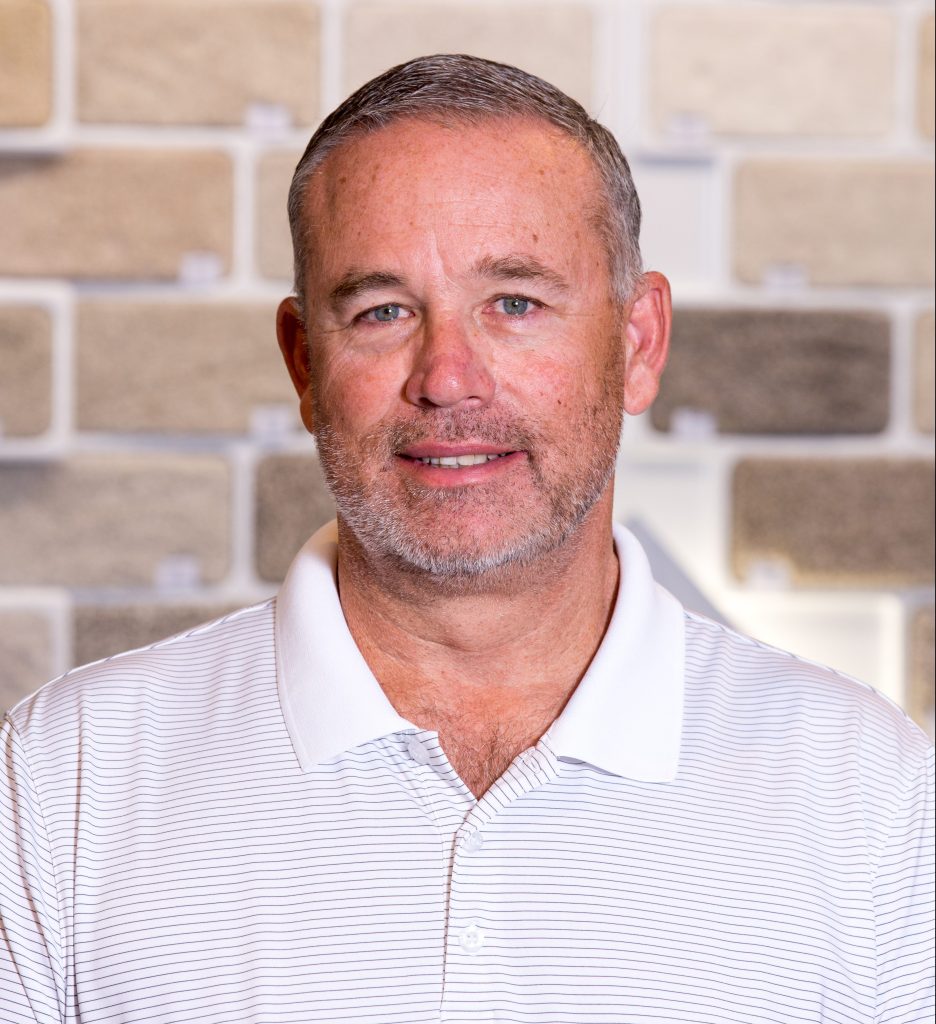 Tony Kell
Dungan's Floors, Kitchens & Baths
With his background in home remodeling, Tony Kell purchased 35-year-old Dungan's Floors seven years ago. A North Texas native, he enjoys working with local families, helping them preserve and improve their largest investment, their home. Under his watch, Dungan's Floors has garnered an Angie's List Super Service Award, Living Magazine Best Of Readers' Choice awards, and an Accredited Better Business Bureau A+ rating.
Get In Touch