It's never too late to revamp your lifestyle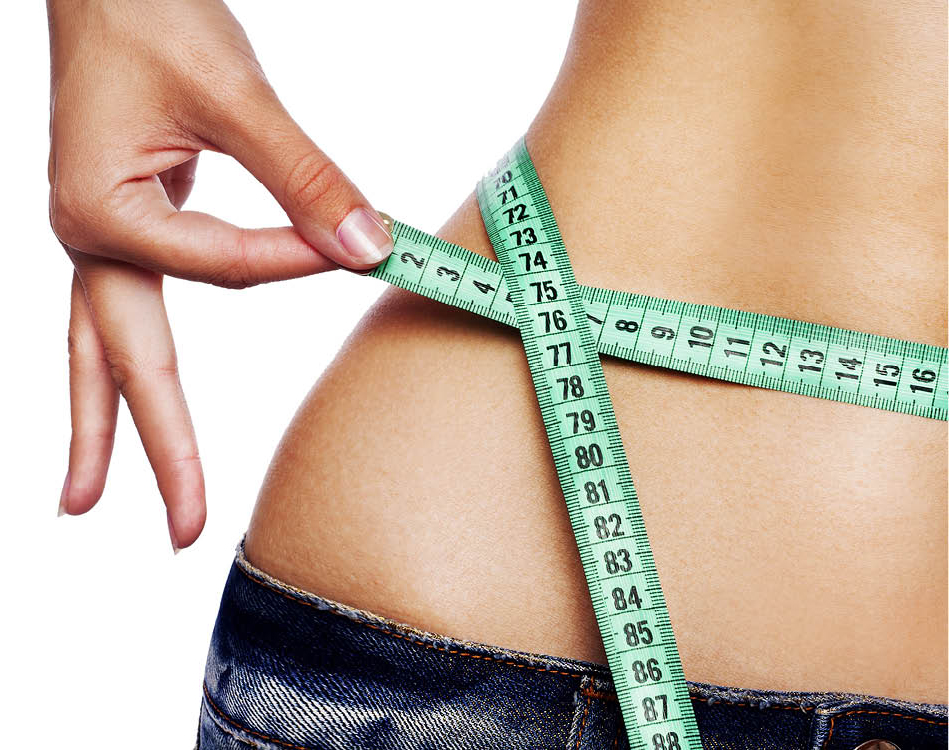 As Americans continue to see their weight creep up, more and more people are focusing on how to lose weight with diet, exercise, and lifestyle change. Whether you need to lose five pounds or 50, we've compiled the best weight loss guidelines from top experts, no matter what your goals!
Living at a healthy weight isn't beyond your reach. Here are some quick tips to finding your best self.
1. Know Thyself!
When embarking on any type of weight loss and exercise journey, speak to the experts. This may mean your general practitioner, but you can also consult a dietitian or a nutritionist. A dietician is a trained medical professional who can focus on your unique weight loss needs while taking into account your overall health and medical history. If you have a significant weight loss goal, start with a physician who can recommend you to a registered dietitian. A nutritionist doesn't have the medical training that a physician or dietician may have, but they may have experience with alternative medicine. Their different perspective may be just right for you.
With help from a professional, you can create a weight
loss plan that is right for you. Don't be tempted to take short cuts when following the road to better health. Skipping meals, fasting, or excessive exercise will only make you weaker and less likely to stick to a plan. The road to better health begins now, so make sure your journey is as healthful as your destination goal!
2. Know What You Eat!
Keep a food journal and itemize the foods you eat. With the help of a dietician or nutritionist, you can find ways for healthy, whole foods to satisfy all cravings. Eliminating sugars are a good place to start, but following your health care provider's guidelines for caloric intake to best meet the nutritional needs of your body as it goes through a weight loss cycle.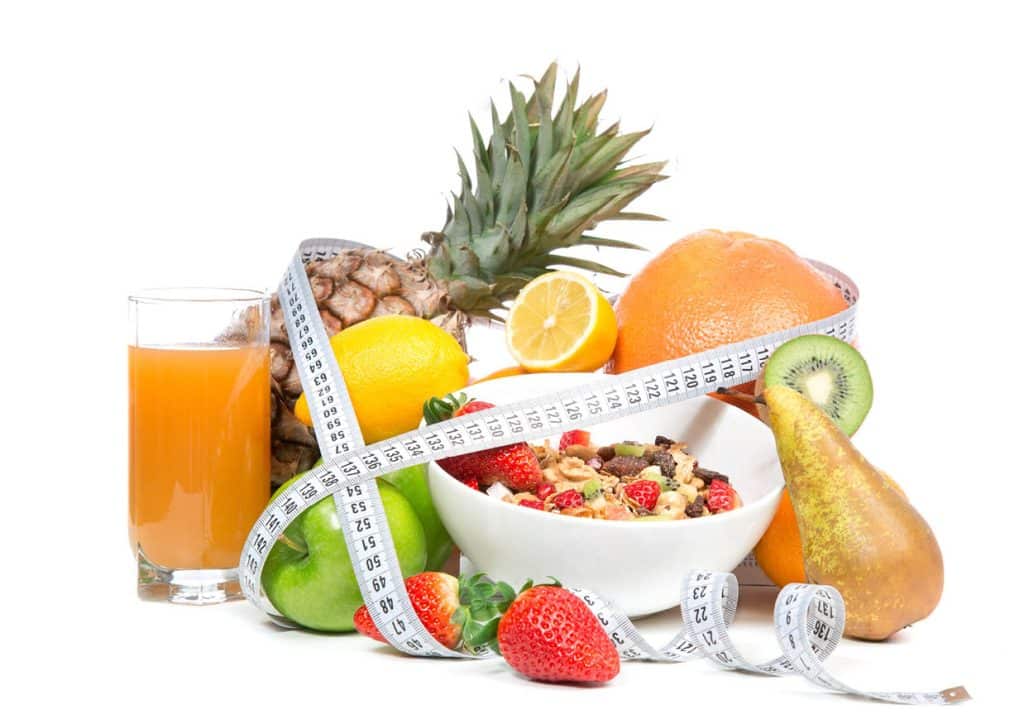 Remember: smaller portions, eating a healthy breakfast, and not eating in the evening are all good habits to start during initial weight loss. These habits can stick with you for life as you reach your goal and maintain a healthy weight.
3. Keep Moving!
"The idea isn't to base your decision on whether or not to hire a personal trainer on how much weight you need to lose, but on the other factors which come from having that individual in your corner during your fitness journey," says personal trainer Stephen Newhart, MS, CSCS*D, TSAC-F, NSCA-CPT. "These benefits include constant correction of form and technique, an ongoing positive support system, accountability to show up to the gym, an expert at your disposal to whom you can ask fitness questions, and an individual to track your progress daily or weekly."
Working with a personal trainer can have dramatic benefits. Weight training and aerobic exercise are important parts of a healthy lifestyle that goes hand-in-hand with weight loss. Building overall strength as your age keeps you active, feeling young, and looking great!
4. Listen to Your Doctor!
At times, diet and exercise may not be enough. When you need to lose more than 100 lbs, you may be a candidate for bariatric surgery. However, the stronger you are before your surgery, the quicker your recovery may go. Starting a plan of healthy eating and beginning an exercise program are steps in the right direction, wherever your path may lead you!
When Diet and Exercise Aren't Enough:
Getting Started with Bariatric Surgery
Calculate your Body Mass Index (BMI). If it is above 40, and you need to lose more than 100 pounds, you may be a candidate for bariatric surgery. If your BMI is above 35 but you have obesity-related health issues, you may also be a candidate.
Determine how committed you are to a healthy lifestyle. Bariatric surgery is no overnight pill to weight loss: it is an enormous commitment to changing your life.
Assess your overall health with your medical provider. Do you have diabetes, high blood pressure, reflux disease, or sleep apnea? These obesity-related health issues may be relieved by bariatric surgery.
What is My BMI?
Your body mass index is a number used by medical professionals to determine a healthy body weight.
Use a BMI calculator online, or do the math the old fashioned way:
Convert your weight to kilograms (1 lb = .45 kg).

Convert your height to inches.

Weight divided by height equals your BMI.
Healthy: 19 and 24.9
Overweight: 25 and 29.9
Obese: 30 and 39.9
Morbidly Obese: over 40