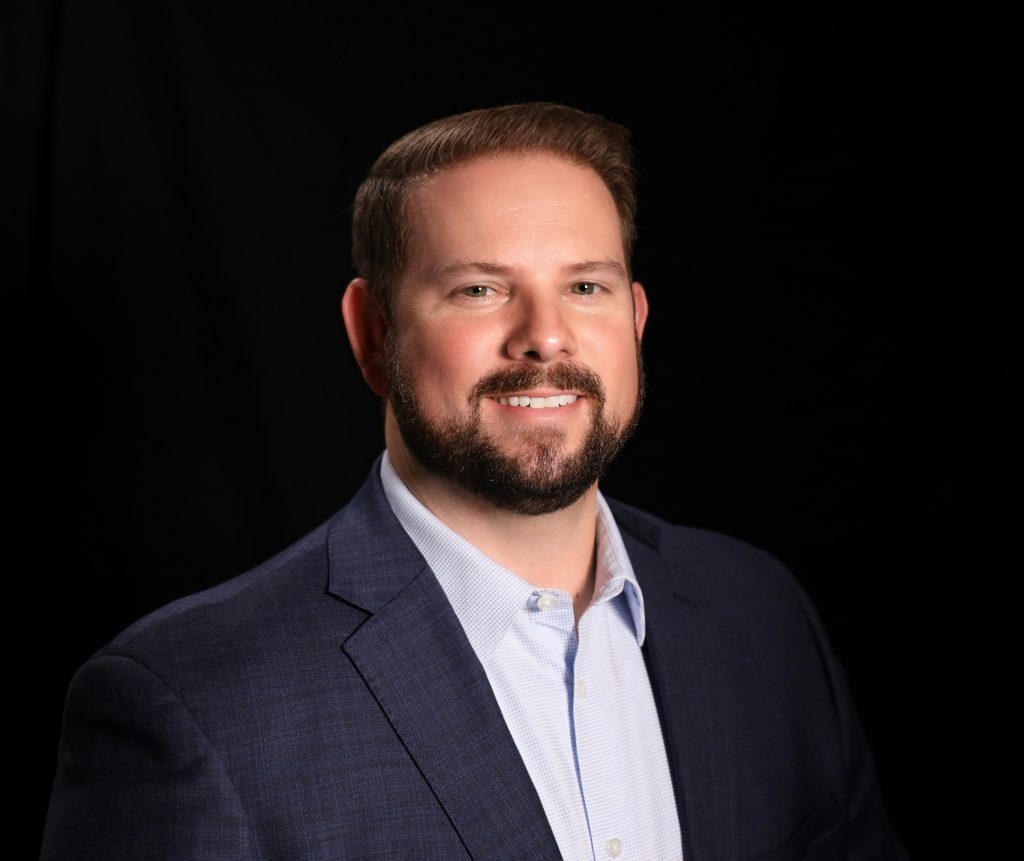 "I'm here to help you stay accountable, but it's up to you to follow through. I'm also here to listen to your worries and concerns and talk you through the actions you may want to take."
---
If you're searching for a financial advisor who can help you build wealth and offer helpful advice on financial matters of all kinds, look to Chris Massenburg, CRPC, a managing partner at OpenAir Advisers. Living readers voted Chris the Best Financial Planner in Rockwall and Rowlett in 2022.
Whether you're looking for professional guidance in retirement planning, tax planning, estate planning, or investment management, OpenAir Advisers can help you put more of your money where it should be — in your investments. The firm is dedicated to the highest levels of client service by managing, maintaining, and growing client wealth responsibly and tax-efficiently.
Not sure where to start when it comes to saving for retirement? Chris is here for you. "Some people put off working with a financial advisor because they find it overwhelming, or they worry they don't have the wealth to make it worth it," he says. "However, there's never a bad time to ask a professional for their opinion. My job is to structure things in the most efficient way for you and help you hit the goals you want to hit."
As an independent, sustainable wealth management firm, OpenAir Advisers can serve as the trustee, co-trustee, or agent for the trustee. And unlike big-box brokers that provide cookie-cutter advice, Chris proudly offers custom-tailored advice for every client.
Another benefit of working with OpenAir Advisers is that the firm offices with Atrium Legal Group — another Best Of Readers' Choice award-winner. This office arrangement means clients can benefit from a collaboration of different professions, including financial planning and estate planning with attorneys.
Chris jokes that he's part financial coach and part psychologist. "I'm here to help you stay accountable, but it's up to you to follow through," he says. "I'm also here to listen to your worries and concerns and talk you through the actions you may want to take."
Working with Chris feels like working with a friend — someone who knows you and wants to see you succeed. You can meet with Chris face to face in his office or at your home if you prefer. He also offers fun lunch-and-learn events at local restaurants where clients can get insight into the financial market.
Chris is dedicated to helping his clients reach their financial goals through sound financial planning and thoughtful, diversified portfolios. With more than 10 years of experience, he understands the complexities of financial planning and prides himself on providing the highest levels of service.
A Rowlett native, Chris enjoys golfing and spending time with his wife, Ashley, and their three children. He serves on the board of directors for Meals on Wheels of Rockwall County and looks forward to expanding operations in the year ahead.
Let Chris take the guesswork out of financial planning. Book a complimentary consultation today at OpenAirAdvisers.com. You can also tune into CBS 11 for "Retire With Clarity," the firm's TV program that airs every Saturday evening.