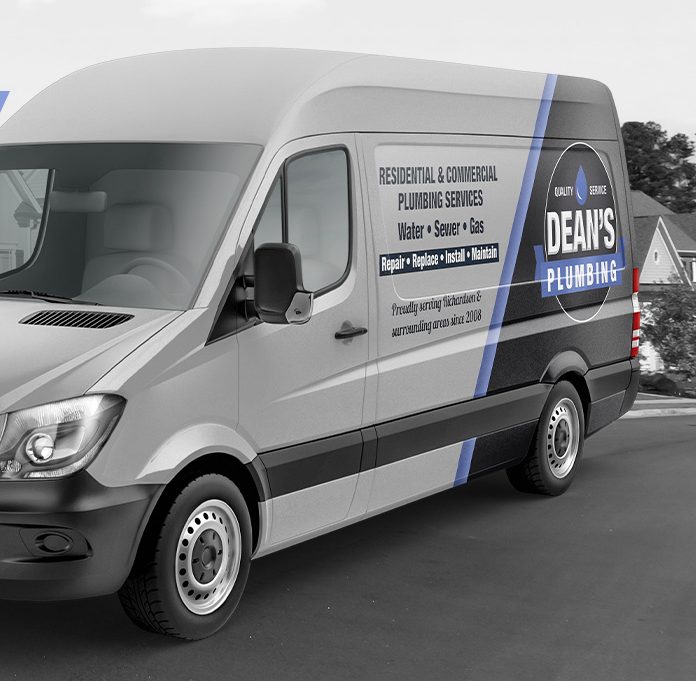 "At Dean's, we understand that when plumbing problems occur, it can feel overwhelming, so we will be by your side in a flash, ready to offer honest, reliable, and affordable solutions."
---
Most people take their plumbing for granted without a thought, but when the pipes break or a water heater fails, you need a reliable, experienced team ready to offer honest, affordable solutions immediately. That's when you call the professionals at Dean's Plumbing, your local, family- and veteran-owned plumbing company delivering unmatched plumbing services in Richardson and the surrounding areas.
"At Dean's, we understand that when plumbing problems occur, it can feel overwhelming," said Ronnie Dean, "so we will be by your side in a flash, ready to offer honest, reliable, and affordable solutions."
With more than 10 years in business, Dean's licensed plumbers bring their knowledge of the most advanced technologies and products along with their unmatched quality service to your home. One of the most important services that the Dean's plumbers take on is the repair or installation of a water heater.
A lack of hot water can disrupt showers, hot water in faucets, washing machines, and more. Yours may fail due to a water leak, tank size, a broken thermostat, lack of power or water pressure, or maybe it's too old.
"On average, a water heater will last anywhere from 5-15 years before needing to be replaced," said Ronnie. "Whether your water heater needs repair or to be replaced, our techs will help you make the right decision."
If replacement is your option, consider switching to tankless water heaters, which have been selected due to their energy efficiency and reliable hot water supply. Dean's technicians are Navien Tankless Water Heater Service Specialist Certified.
Another common plumbing problem homeowners encounter is malfunctioning toilets. Toilet concerns can be caused by clogs, phantom (random) flushing, a constantly running toilet, or water that seeps out from around the toilet base. Each of these issues point to deeper issues that can be costly if not repaired.
"Regardless of the problem you're encountering," said Ronnie, "the Dean's team is trained and certified to tackle everything from toilet repairs, replacements, or new installations. Our licensed team prioritizes your comfort, safety, and satisfaction at every turn, and there is no job too big or small for our honest specialists. From water heater installation and slab leak repairs to fixture replacement, garbage disposal solutions, and even gas line repair, we can handle it all."
The plumbing system in your home is complex, so relying on a properly trained and equipped professional to locate the source of the problem is key to saving money and applying the right repair or replacement. Dean's plumbers are fully licensed, certified, drug tested, and background checked, and they work closely with each homeowner to find the best solution.
"After we have inspected your plumbing system and identified the problem," assured Ronnie, "we explain the problem and go over the options for solving it. We will complete your repair with the highest level of expert craftsmanship and your satisfaction is guaranteed."
For plumbing services in Richardson and the greater Northeastern Dallas area that you can count on, look no further than Dean's Plumbing.