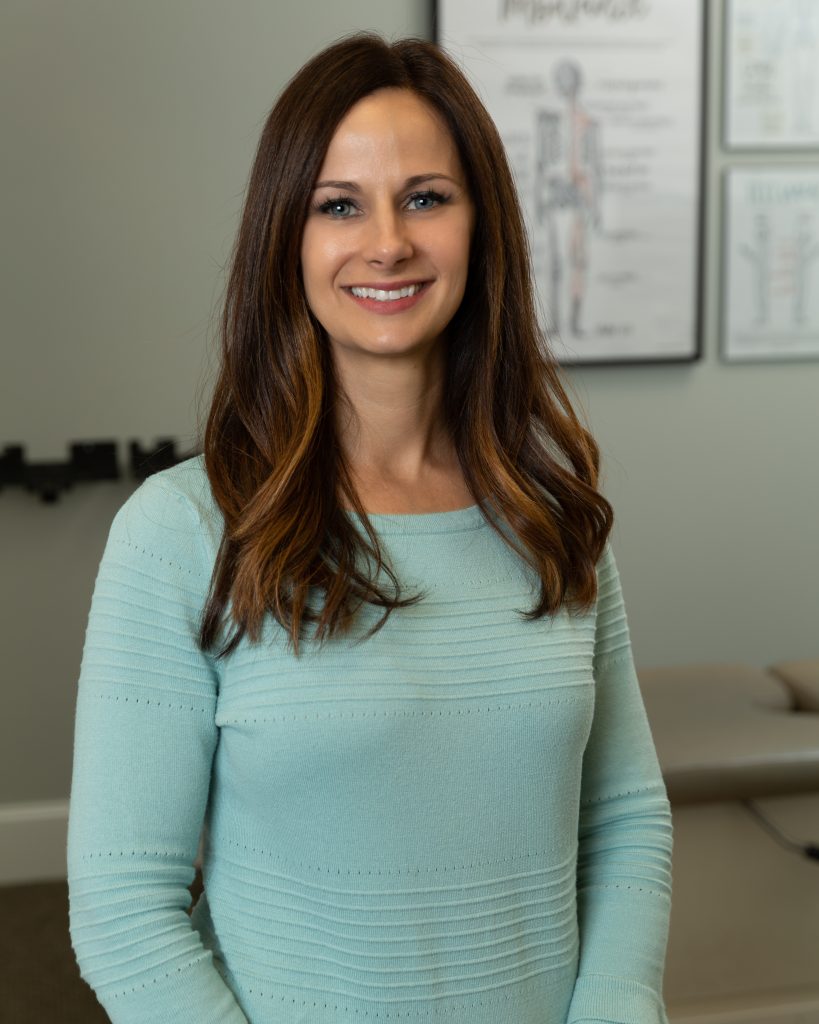 Photo by What's That Guy's Name?
---
Dr. Laura Le and the staff at Best Life Chiropractic and Wellness Center take a holistic, whole-body approach to health and healing. For Dr. Laura and her team, treating patients begins with learning as much about them as possible. They set out to discover what is ailing you, your health goals and family dynamic, what you are passionate about, and what the driving force is in your current season of life. This whole-body approach to healing allows them to not only treat patients from a chiropractic standpoint, but also allows them to offer advice on nutrition, supplements, and lifestyle choices to improve quality of life.
Chiropractic care offers an alternative to unnecessary medications and surgeries. For infants and children, it can help with colic, ear infections, torticollis, and injury prevention. It also aids in reducing the frequency and intensity of headaches, migraines, back and neck pain as well as improving overall function and quality of life and get you healing faster.
Dr. Laura and staff have helped thousands eliminate unnecessary medications from their lives, avoid surgery, and regain health through a state-of-the-art approach and over 20 years of clinical experience. They treat prenatal mothers, infants, pediatrics, adolescents, adults, seniors, and athletes. They also offer decompression therapy that can be very successful at preventing surgery. At Best Life Chiropractic and Wellness Center, your entire family is in good hands. Dr. Laura is a board certified prenatal and pediatric chiropractor through the Academy Council of Chiropractic Pediatrics. She is also a certified chiropractic sports practitioner and is certified in Webster's Prenatal Technique.
---
Contact
4335 Windsor Centre Trail, Suite 140
Flower Mound, Texas 75028
(972) 539-7500
5072 West Plano Parkway, Suite 130
Plano, Texas 75093
(972) 200-5009
---