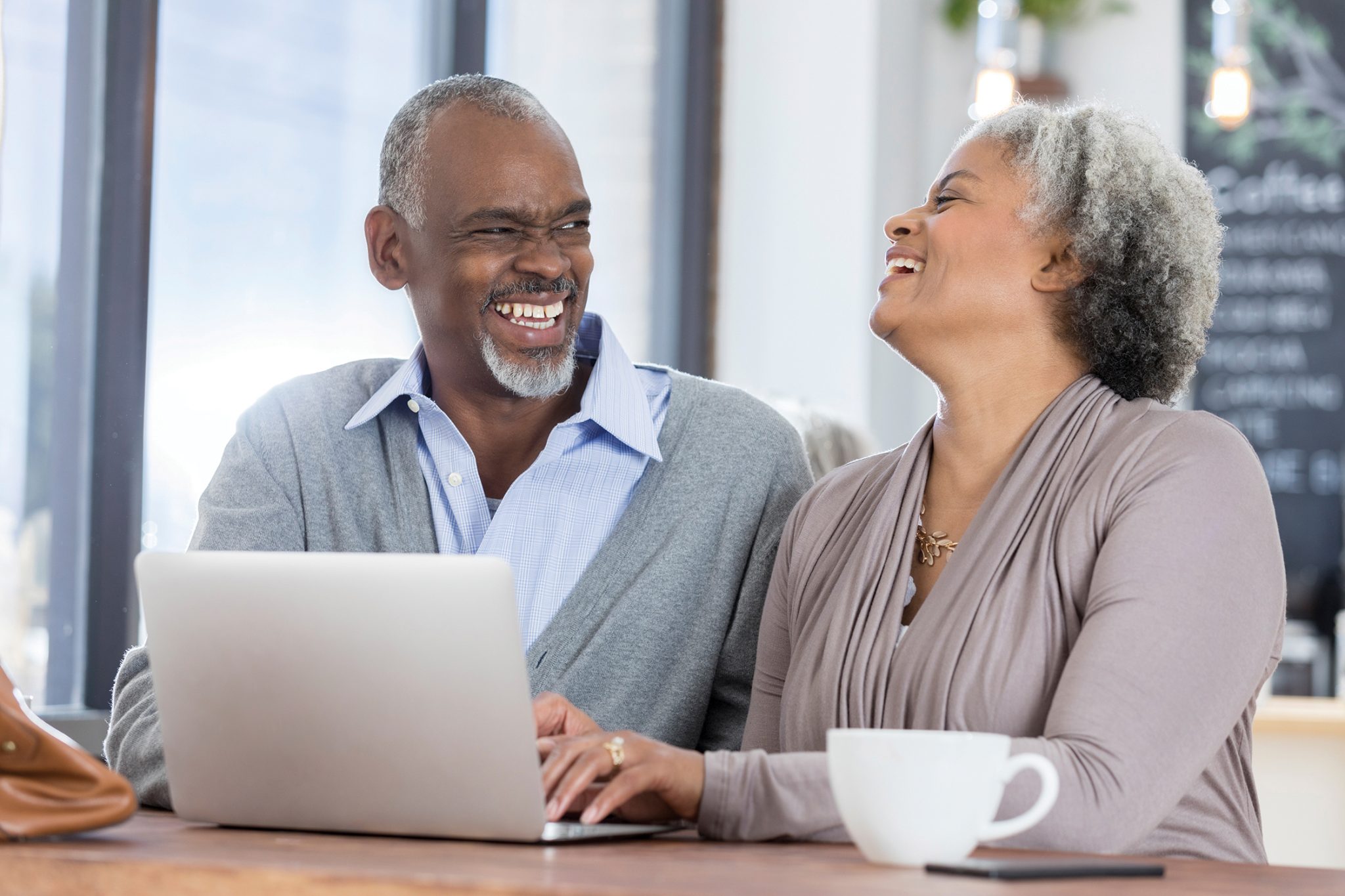 5 Ways to Boost Home Wi-Fi
In today's connected world, it's almost unthinkable to function without an internet connection, and for practical purposes most households need wireless connectivity for everyone to fully enjoy their internet-enabled devices, including smartphones, laptops, tablets, televisions, thermostats, security cameras and even refrigerators.
However, with the growing number of devices requiring access to your network, and in some cases even the quality of the connection itself, there can be limitations to your Wi-Fi network's performance. The problem can be compounded by the reality that increased reliance on Wi-Fi networks isn't just in your own home or office, it's around the globe.
Some groups, such as WifiForward, are advocating for increased connectivity across America, including greater access to unlicensed spectrum, which are radio frequencies that consumers can use for a wide range of purposes, including Wi-Fi. Ultimately, greater access to unlicensed spectrum can result in benefits like more reliable connections and super-fast "Gigabit Wi-Fi," as well as cost-effective wireless broadband for unconnected urban and rural areas.
In the meantime, these tips may help boost the quality and speed of your home Wi-Fi network.
Use up-to-date Wi-Fi technologies. It won't matter what other steps you take to improve your network performance if you're using old technology. Be sure your devices and router are all compatible with the latest network capabilities. Equipment that runs the latest Wi-Fi standard, 802.11ac, is ideal if you're using multiple devices.
Improve network security. Be sure to regularly update your password and enable WPA2 encryption, which offers greater security.
Know that location matters. Placing your router in an open, centralized area is likely to create a better access point throughout the house. Be wary of walls and other obstructions than can hinder a clear signal transmission throughout the house. An ethernet cable and cable clips are all you need to move your router from its connecting point to a more signal-friendly location.
Reboot your router regularly. Like many devices, an occasional reboot can help improve function. A router that is continually running is processing a great deal of data and even in normal operation some data can become corrupt. A reboot can dump those errors and allow you to resume operations with a clean slate, so to speak.
Update your connected devices. Each device that is actively connected to your network depletes available bandwidth. When a device's operating system is out-of-date, it can become a data hog, impacting the performance of the other devices you have connected in your home. Check regularly for software and connectivity updates to improve speeds and maximize your experience.
Learn more about constraints of the nation's current Wi-Fi airwaves and possible solutions at WifiForward.org.
Photo courtesy of Getty Images
#14151
Source: WifiForward