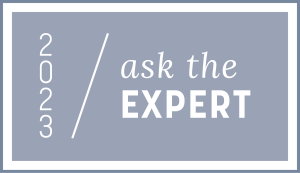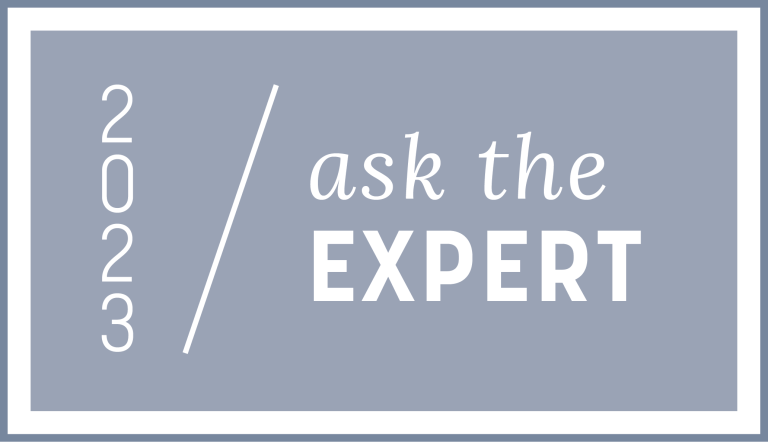 Q&A
What Should You Look For In A Dentist?
It can be extraordinarily difficult to find healthcare from quality providers, especially when we are presented with many options. We encourage patients to find a dentist that matches their own healthcare philosophy and can provide the services that they need in a comfortable environment. Modern dentistry has seen an explosion in the services available to patients and I would recommend a patient familiarize themself with them so they can understand if their doctor offers them. As healthcare has become increasingly driven by technology it is important to visit a provider that takes advantage of these changes to increase the quality of your care. Finally, you want a doctor that is committed to continuing to learn as the industry has changed.
What Is The Best Tooth Replacement Option?
This is a question I get perhaps more than any other. The answer is simple: for most patients, a dental implant is by far the best option to replace a missing tooth. No other procedure provides the function and comfort of a tooth like a dental implant. Done well and maintained regularly, a dental implant can last the patient's entire life. This can be done at the same time the tooth is removed and with sedation to provide you the ultimate comfort while preserving your teeth.
What Can I Do To Avoid Dental Problems?
I focus on prevention above all else for my patients. The best treatment is the one that was never needed. We advise patients to eat a diet low in carbohydrates while practicing high quality oral hygiene. Water flossers are a great tool to "up your game" as well. Regular dental visits are also a preventive measure, as your dentist and hygienist will often identify small issues before they become more serious. Many dental offices utilize high end technology like lasers and AI-based software to help you quickly identify and solve dental problems.
What Treatments Do You Provide?
We provide nearly every dental procedure that exists in our office. From simple fillings and crowns to more specialized procedures like implants and root canals. We have multiple providers that provide all levels of sedation too. We have recently added laser therapy to help treat gum disease and Botox for cosmetics and jaw pain. We try our best to truly be a one stop shop.
How Can I Make An Appointment With You?
My practice is at the intersection of SH 360 and Debbie Lane in south Arlington. The address is 1450 Debbie Ln #130, Arlington, Texas 76002. Patients can call to schedule at 817-465-3454 or conveniently schedule online through our website at southarlingtonsmilestx.com. We welcome walk-ins too!
About The Expert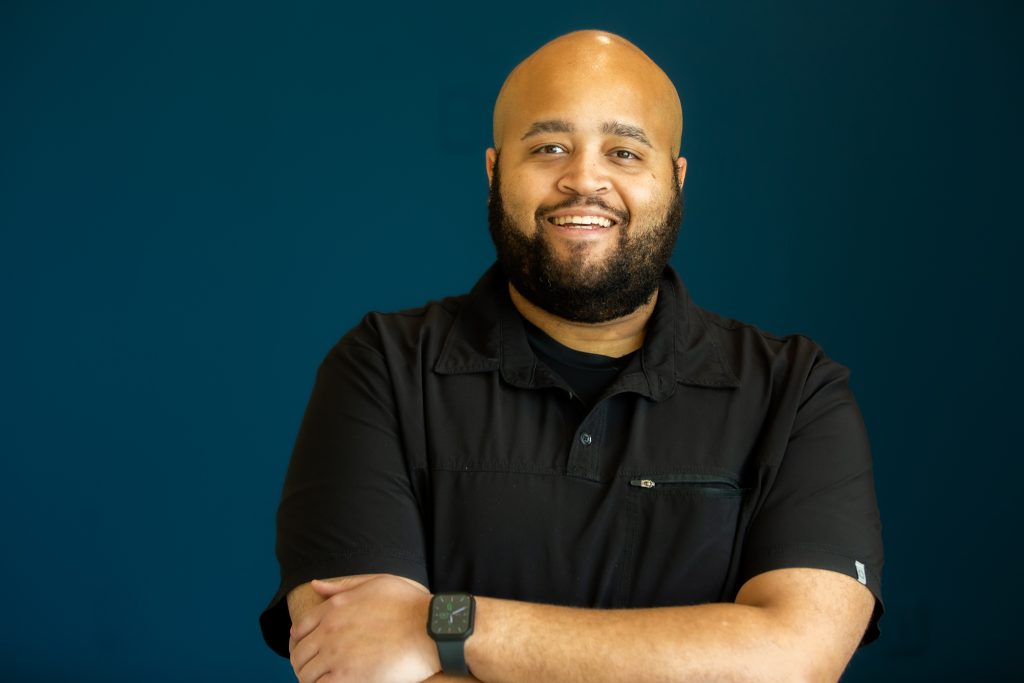 Dr. Talon Davis
South Arlington Smiles
Dr. Talon Davis, originally from Edmond, Oklahoma, has lived in DFW for nearly 14 years with his wife Kristin and daughter Aurelia. He strives to form a strong and honest connection with his patients, giving conservative treatment recommendations while emphasizing the role technology plays in modern healthcare.
Get In Touch