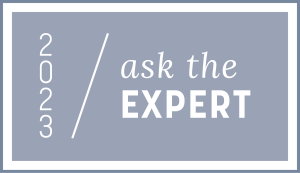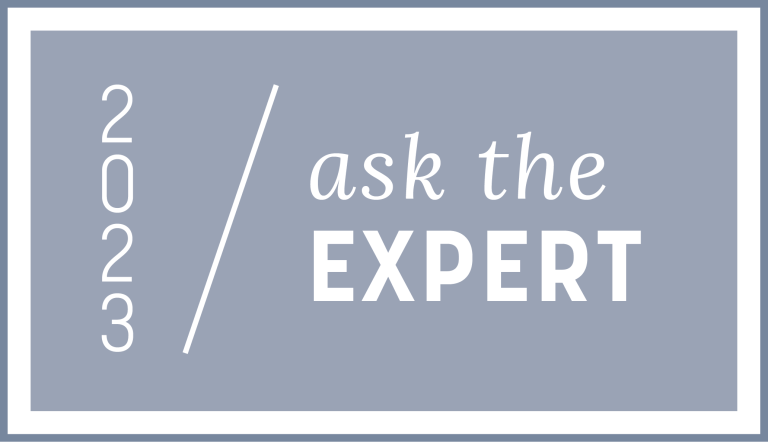 Q&A
How Much Improvement Can I Expect After My Surgery?
The choice of proceeding with a surgery should be made after careful discussion with your surgeon, and only the two of you have determined that further non-operative care options are likely to fail, based upon your surgeon's experience and training. The surgeons at The AOA and Baylor Scott & White Orthopedic and Spine Hospital have consistently scored at the top of North Texas hospital systems for providing excellent cutting-edge care with the lowest complication rates. Of course, performing your post-operative therapy as instructed by your surgeon is key to ensuring you maximize your improvement and get as close to 100% as physically possible.
How Soon After Surgery Will I Start Physical Therapy?
Therapy should start anywhere from the first few hours after a total joint replacement or spine surgery, to the first few days after arthroscopic surgeries. Or it may be delayed for six weeks for certain fractures, joint reconstructions, or rotator cuff repairs. Therapy may last for a couple of sessions, or may take three or four months, depending upon the extent of the surgery, formation of scar tissue, and how often you do your prescribed daily exercises. Physical therapists are true "teachers" there to teach you the exercises you need to perform and to demonstrate how to perform them perfectly, so you feel confident doing them on your own at least twice every day.
How Long Will I Be Out Of Work? Can I Drive?
The type of surgery you have determines when you might be able to drive. The most important aspect of this decision is your safety and the safety of others on the road. First, you need to be able to safely get in and out of your car, so braces and slings will necessarily prevent the ability to drive. If you're taking strong pain medications (narcotics, muscle relaxers, nerve medications) you shouldn't be driving. You must have complete use of both arms and at least your right leg for driving safely and must be capable of slamming on the brakes in an emergency situation. Returning to work is a more involved discussion with your surgeon, as some procedures may allow for return to work within three days, while others will need weeks or months to adequately recover.
What Can I Expect If I Decide I don't Want To Have The Surgery?
It's important to partner with an orthopedic subspecialist or spine surgeon who can expertly inform you as to the options and expectations of the different non-operative treatments and surgical options. An extensive exploration of non-surgical measures such as therapy, exercise, braces, appropriate medications, injections, activity optimizations, etc. can often help resolve orthopedic problems without resorting to surgery. Surgeons will typically push these measures as aggressively as appropriate, as it not only allows those who don't need surgery to successfully improve but can also help those patients who need surgery be in a better physically and psychologically position to improve afterward.
About The Expert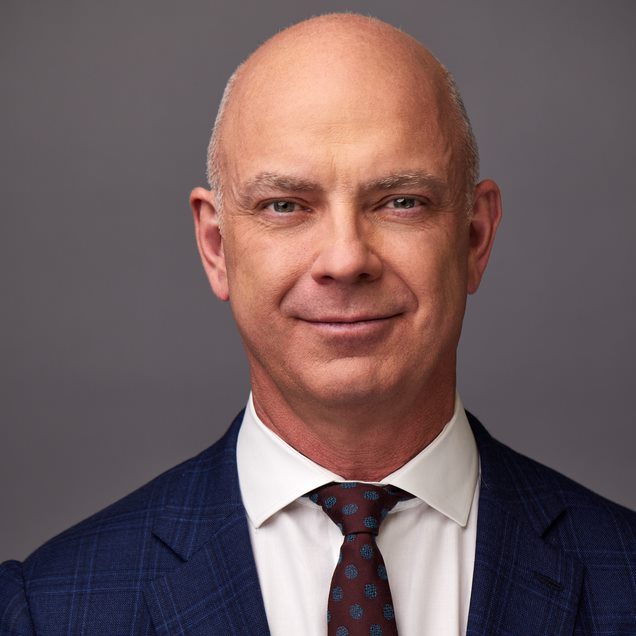 Dr. John Drkulec
Baylor Scott & White Orthopedic And Spine Hospital
Dr. John Drkulec is Medical Director of the Baylor Scott & White Orthopedic and Spine Hospital of Arlington. He serves as the team physician and lead surgeon for the XFL's Dallas Renegades and as the main Sports Medicine Providers for MISD athletes and their families since 2007.
Get In Touch