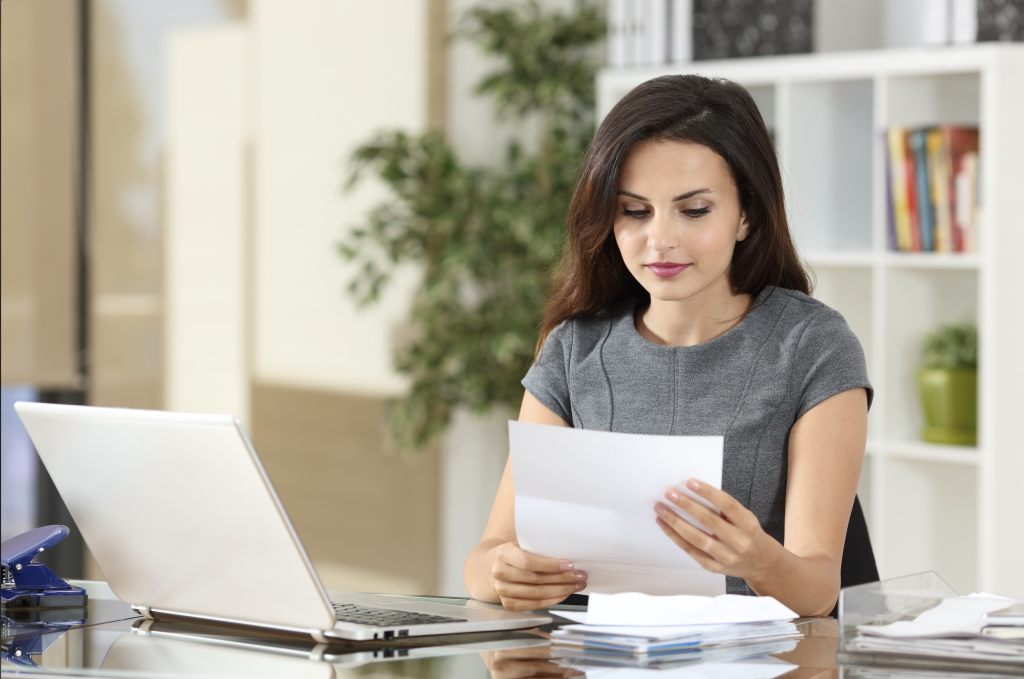 By Pete Alfano
---
The landscape continues to change for women in the U.S. More women are working than ever, many as entrepreneurs in small business ventures. Whether divorced, widowed, or by choice, more women are living alone and raising children on their own. That makes insurance, from life insurance to healthcare, Medicare, and long-term care insurance, critical to a woman's health and financial security during her lifetime.
Thus, women, even stay-at-home moms, need to have life insurance. In the event of an early death, how would a spouse survive financially without a wife's salary or the work she provides by raising children? Yet, statistics show that 58% of men have life insurance, compared to 47% of women. The benefit of a life insurance policy may keep the family financially secure.
Healthcare, of course, may be the single biggest financial burden facing American families. If there are two wage earners in the family, whose employer offers the better individual or family coverage? For women who own their own business or work for a small business owner who doesn't provide health insurance, what plan meets their needs the best?
Does the plan have low co-pays? Is there no co-pay for an annual or semi-annual physical exam? Is the plan forward-looking, and does it provide preventive services such as an annual screening for breast cancer and ovarian cancer at no additional charge?
Often overlooked is disability insurance. Even a stay-at-home mom should be insured in case of an accident or illness that prevents her from taking care of the children. According to the National Security Council, 53.6% of all accidents occur in the home.
In retirement, women should thoroughly explore the Medicare coverage that best suits their needs. Do you want Medicare Advantage, which are plans offered by private companies that follow regular Medicare guidelines? The benefits include low premiums but higher out-of-pocket expenses. Another benefit is that Medicare Advantage includes prescription drug and some dental coverage.
Regular Medicare covers about 80% of medical costs; thus, women are encouraged to add a supplemental plan, known as Medigap, that provides additional coverage. There are about 10 basic plans offered by private companies. Premiums are higher but depending on the plan; there may be lower or no co-pays and a much lower out-of-pocket maximum.
And because women live on average five years longer than men, long-term care insurance is worth exploring, either individually or as a joint account with a spouse. Premiums are high, but if you can afford it, there is comfort in knowing your savings and retirement account will not be exhausted paying for caregiving at home or in a nursing facility if you are confronted with a life-threatening illness or inability to care for yourself in old age.
DID YOU KNOW?
On average, women carry $50,000 less in life insurance than men.

Women are now as likely to collect Social Security Disability Insurance as men.

More than 70% of people living in nursing homes are women. The average age when they are admitted is 80.

Women invest 90% of their income into the health and education of their family.
---